RFID have better performance in reading distance and reading range, but now QR-code are still more widely used than RFID in Express logistics. Why?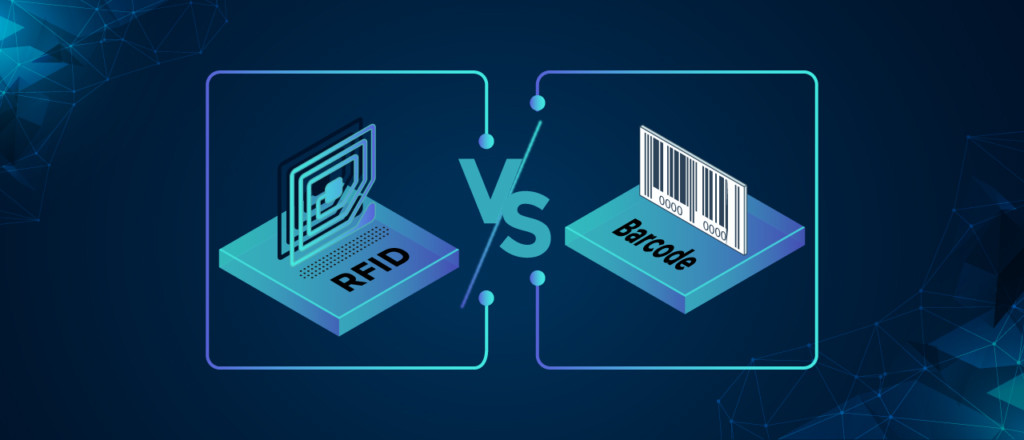 1. Cost issues. The cost of RFID electronic tags is much higher than that of two-dimensional codes. The cost of a two-dimensional code is basically a piece of label paper, and RFID is a chip.
Specifically, the logistics field needs to be subdivided. After subdividing, the RFID tags are placed in the corresponding environment and scenarios to see whether the problem is the best, the most cost-effective, and the most efficient (these must be based on specific scenarios. Let's talk), this may find other reasons that hinder widespread use.
2. Although RFID technology is relatively mature, there are still high technical thresholds for landing in specific application scenarios.
From the perspective of RFID tags and their readers, there are still certain technical limitations in various scenarios. Of course, the technology is continuously improving and progressing. For example, ETC should be widely used now, and it is becoming more and more convenient. This is a good example of RFID tag application based on the 915M frequency band, but when it is first applied, it will often see high-speed in rain The ETC truck didn't respond in the past, and sometimes it can't be turned on after going back and forth several times.
3. The wide application of electronic tags in the express logistics field does not only depend on the RFID electronic tags themselves, but also requires a combination of readers, antennas, middleware, etc. To successfully land, a complete set of RFID solutions and RFID technology integration capabilities are required. But there are only a handful of providers in the market that can meet this requirement.
There are many other reasons. For example, RFID tags have the characteristics of batch reading, but their batch reading hit rate is not acceptable in many scenarios. But this year, like other chip technologies, the development of RFID technology conforms to Moore's Law. With the reduction of tag costs and the geometric multiple of chip performance, the application of RFID in storage is increasing exponentially.